Sales and Installation of Custom made InCord Safety nets for Fall Protection and Perimeter set back from edge of openings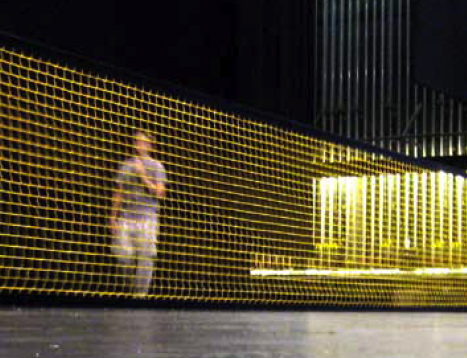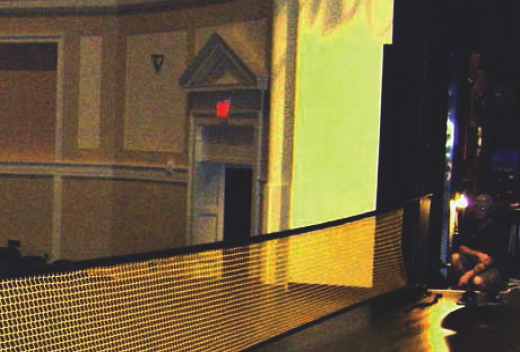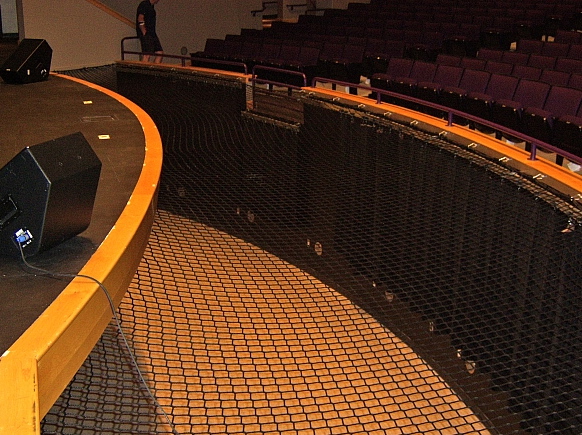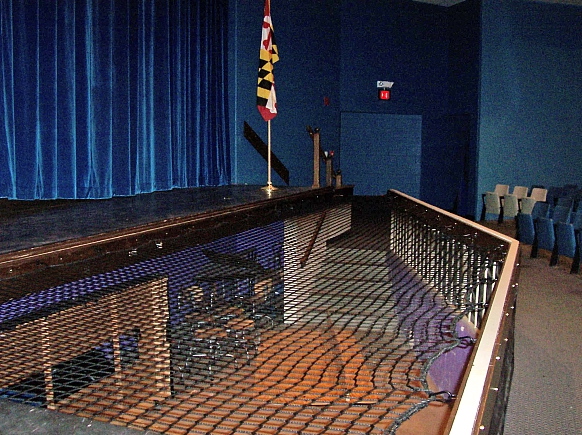 The Rigstar Company has always been known for its safety record and training students from around the world about safe rigging practices and OSHA safety regulations.
Contact us to know more about the InCord Custom Safety Nets to be installed in your facility. There is no subsitute for Safety but Safety itself and being educated in Safety.
Call or email Steven Kendall to answer all your safety net questions and to get a quote for sale and installations. 1(413) 585-9869 or steve@rigstar.com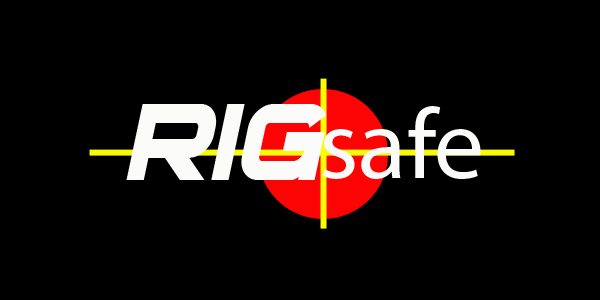 Rigsafe is a Trade Mark of the Rigstar company All rights reserved